Eggs in the Morning
Excited for the day, band members were up early (some as early as 4am) to get stuck into their first American breakfast. With an unusual selection of sweet breads and a cheesy omelette concoction, band members filled up for the day ahead.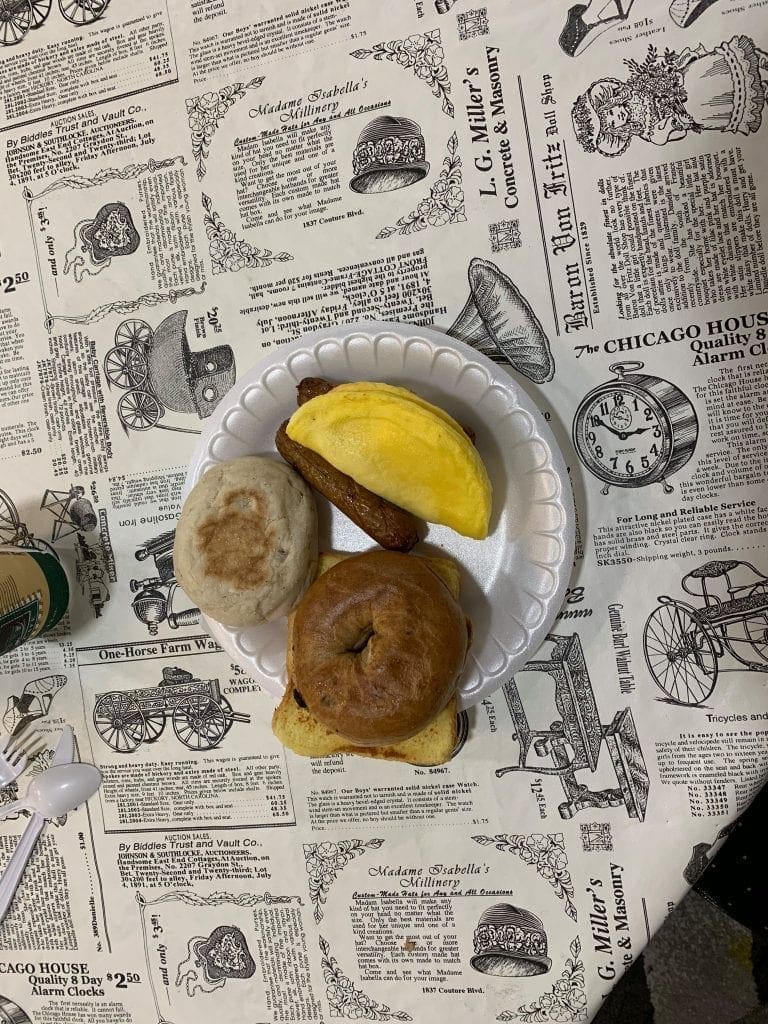 We turned our head to the first item on our agenda – sightseeing in Washington D.C. Those members that were part of our 2016 tour remembered a leisurely afternoon in D.C. and we were keen to explore the great city again.
All Aboard…
As we boarded the Delaware Express (our tour bus) our driver, who has swiftly become a bit of a legend, James, outlined an ideal tour he had planned for us.
After passing the Pentagon on the way into central D.C. we embarked upon our tour. Collectively viewing; The White House, Lincoln Memorial, Washington Capitol, Washington Memorial and Union Central Station.
Check us out Trump

Tom's new solo CD photoshoot

#teamgoals

Collecting our youngest member from daycare
After taking close to a million photos, even selfie sticks involved, our minds turned to lunch. With James dropping us at Union Central Station, which turned out to be a metropolis of all American eateries.
Do you want fries with that?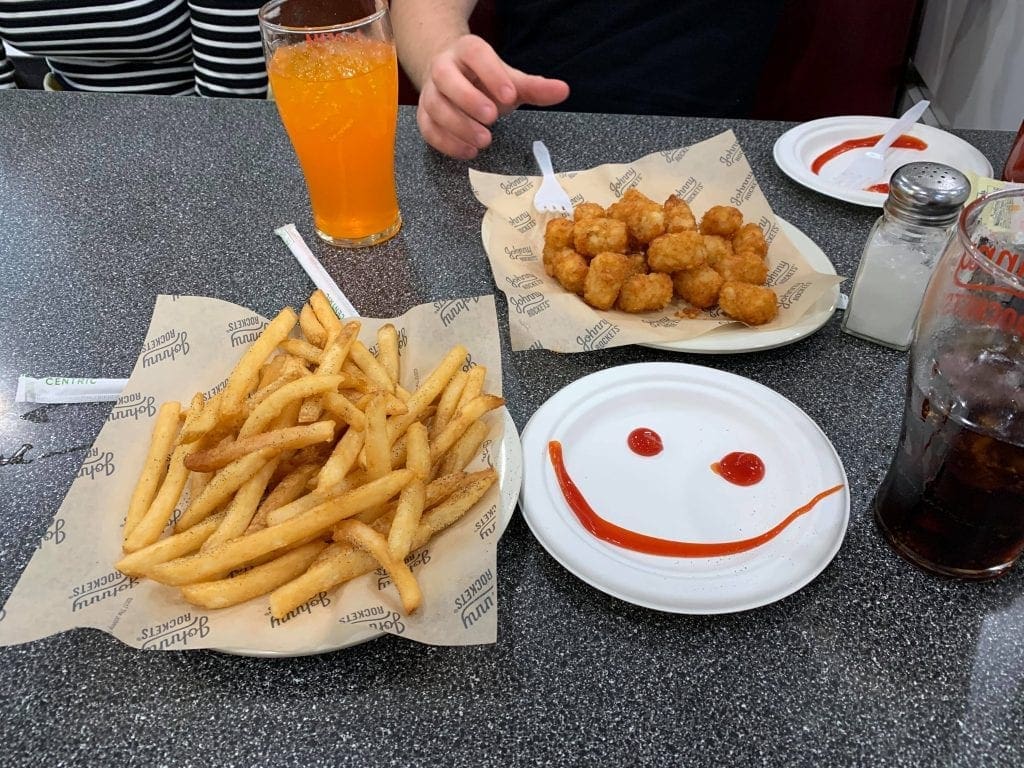 As the band dispersed into various fast food joints, burger shacks and coffee houses, we were treated to some culinary delights. Alongside some souvenir shopping and getting up to date with the latest fashions.
Concert Time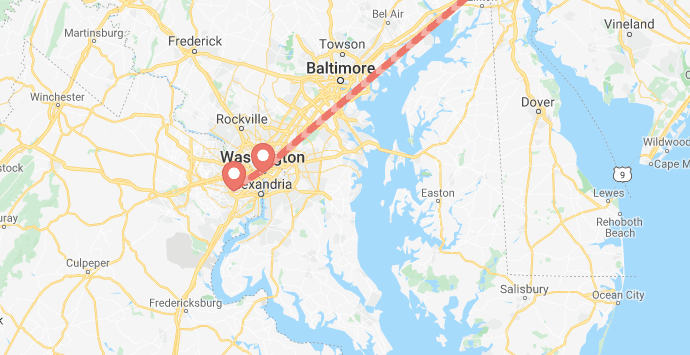 Changing into our swanky new 'walking out' uniforms and excited to get our tour off to a flying start, we enjoyed a short bus ride to the concert venue in Annandale.
After, a friendly greeting from our friends and hosts at Rockville Brass Band we fired through a rehearsal and pre-concert meal eager to don our famous red jackets.
Showtime
The Rockville Band impressed with their first half contribution and Cory closed the first period with Rimsky – Korsacov's Capriccio Espagnol.
Some of the principals enjoyed an autograph session, whilst others greeted friends new and old in the audience.
The second half, featured our 2018 winning Brass in Concert (BiC) set. Featuring arrangements and compositions from our M.D. Philip Harper, ranging from Bernstein to Wagner the band finished the concert with a dash through the finale to 'William Tell'.
Following on from the concert, the band were invited to attend a 'social' at a local bar with the members of The Rockville Band. With well over 60 beers to choose from, including 'half yard' glasses, everyone had a great time!
Refreshing the chops

Mr Cory leading by example…

Too much choice

Receiving our first standing ovation of the tour!
The appalling state of our photobombing!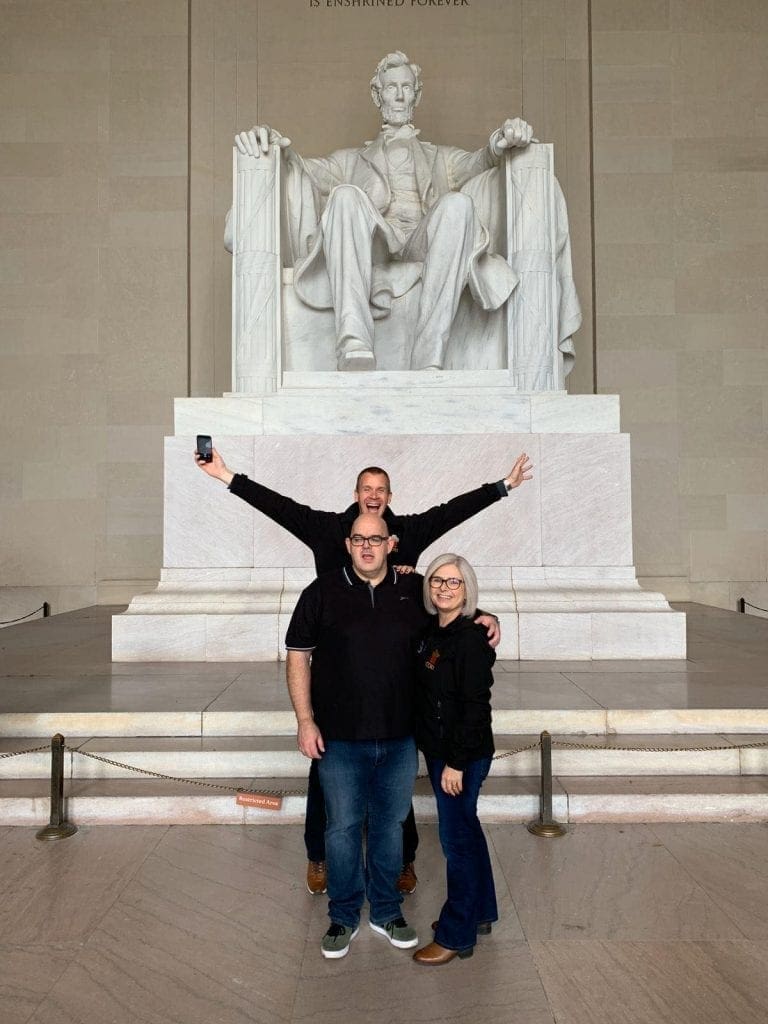 Coming soon…..
Hear from our M.D. Philip Harper!