Morning has Broken
Up with the birds, band members wolfed down an early breakfast and boarded the fun bus for our final concert. With a palpable excitement for Cory's first ever performance in New York City.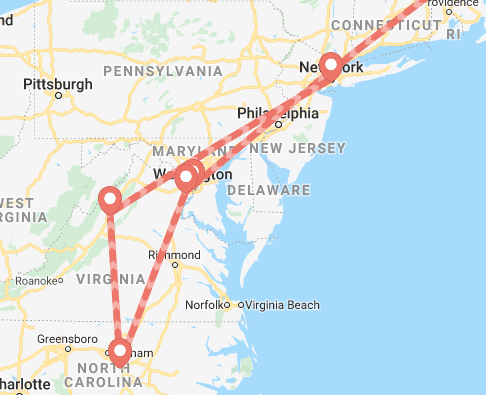 Concrete Jungle
Departing JMU after an excellent few days, gave the band motivation for one final hurrah at the Centennial Memorial Hall alongside the New York Staff Band. A glorious hall with character in bucket loads, the band were excited to give a great show in the Big Apple!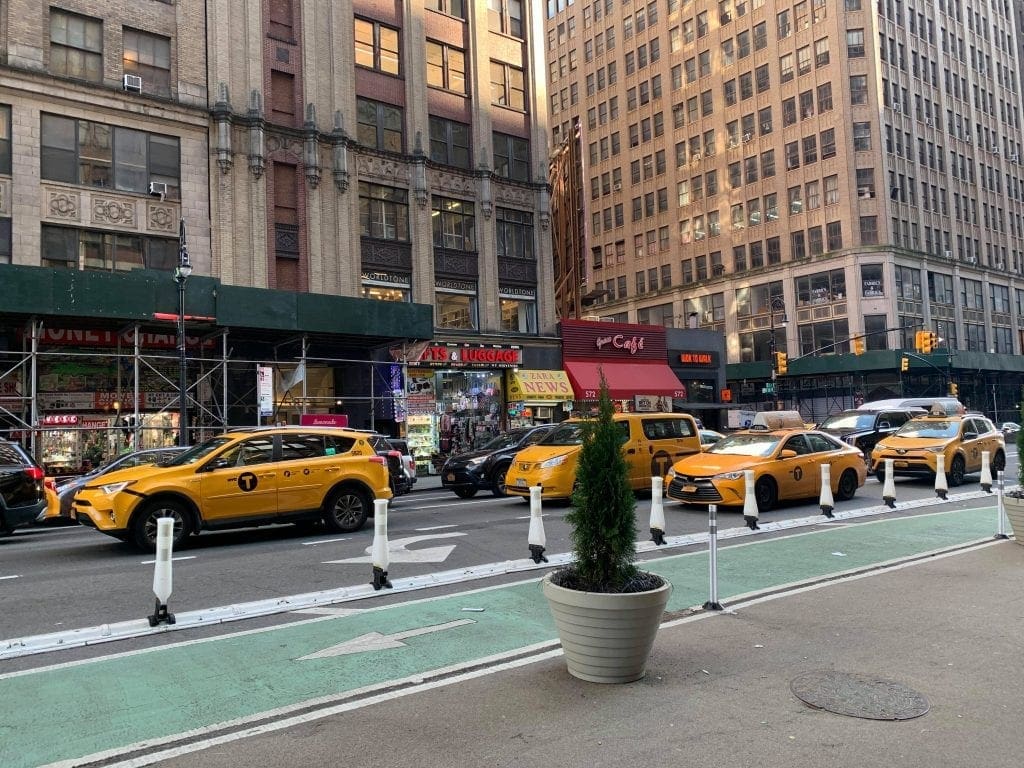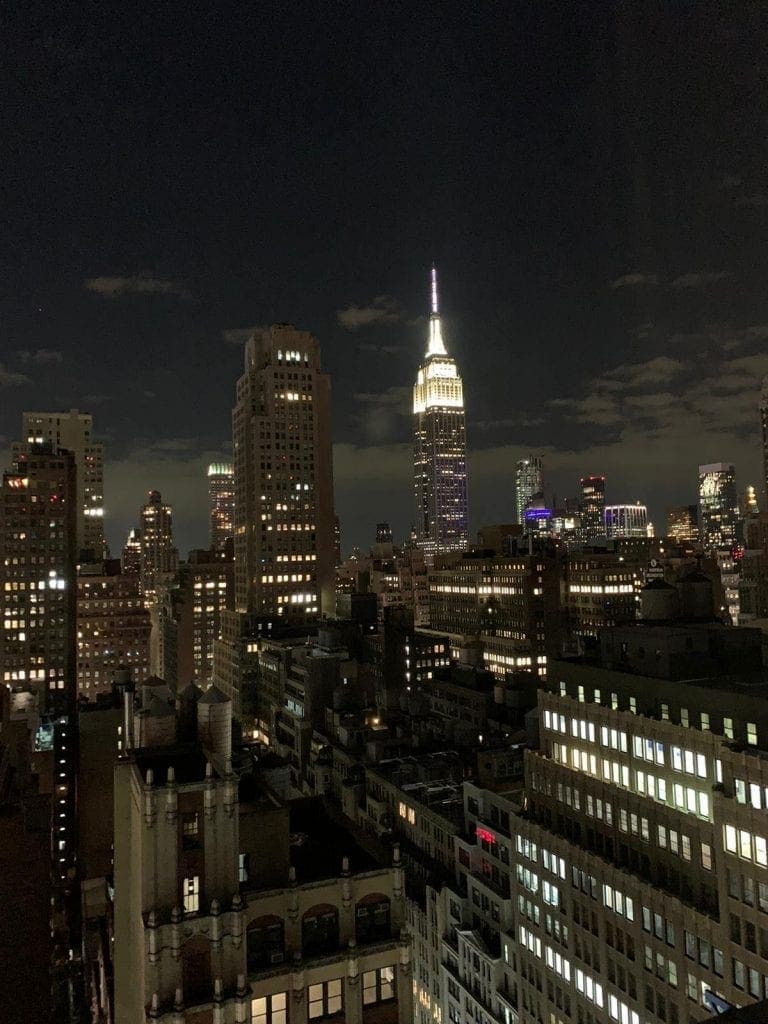 Showtime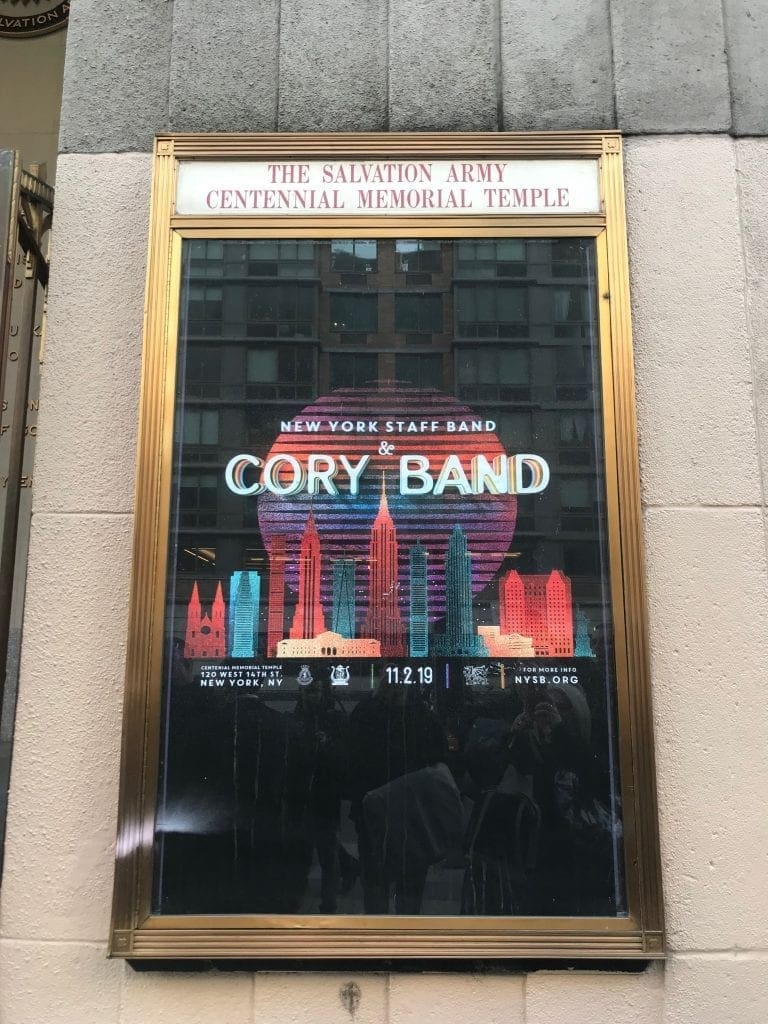 After a wonderful meal, and a small presentation, in which NYSB kindly gifted the band and Philip with some very tasteful musical gifts, NYSB commenced the first half with class and musical desire, based upon doing good and helping the community.
In the second half, Cory took to the stage and rattled an epic Titan's as-well as our final ever performance of our esteemed Romeo and Juliet set. A quick stage turnover allowed both bands to join for a massed band finale consisting of some Salvation Army classics as well as secular favourites 'Enter the Galaxies' and 'Balkan Dance'.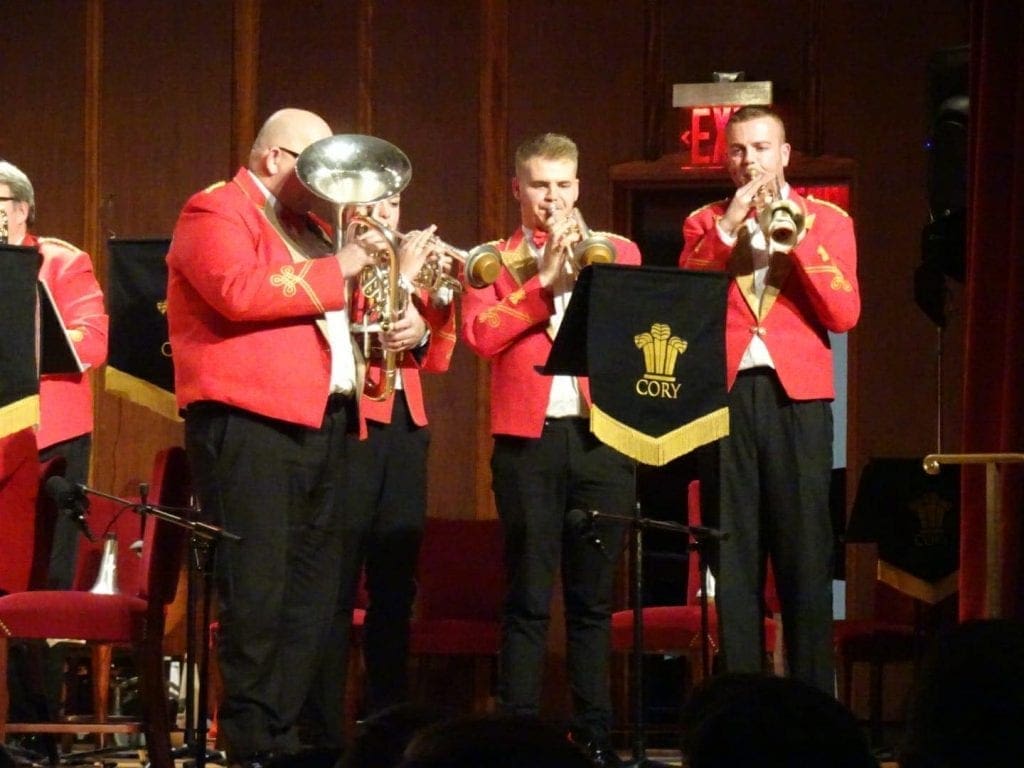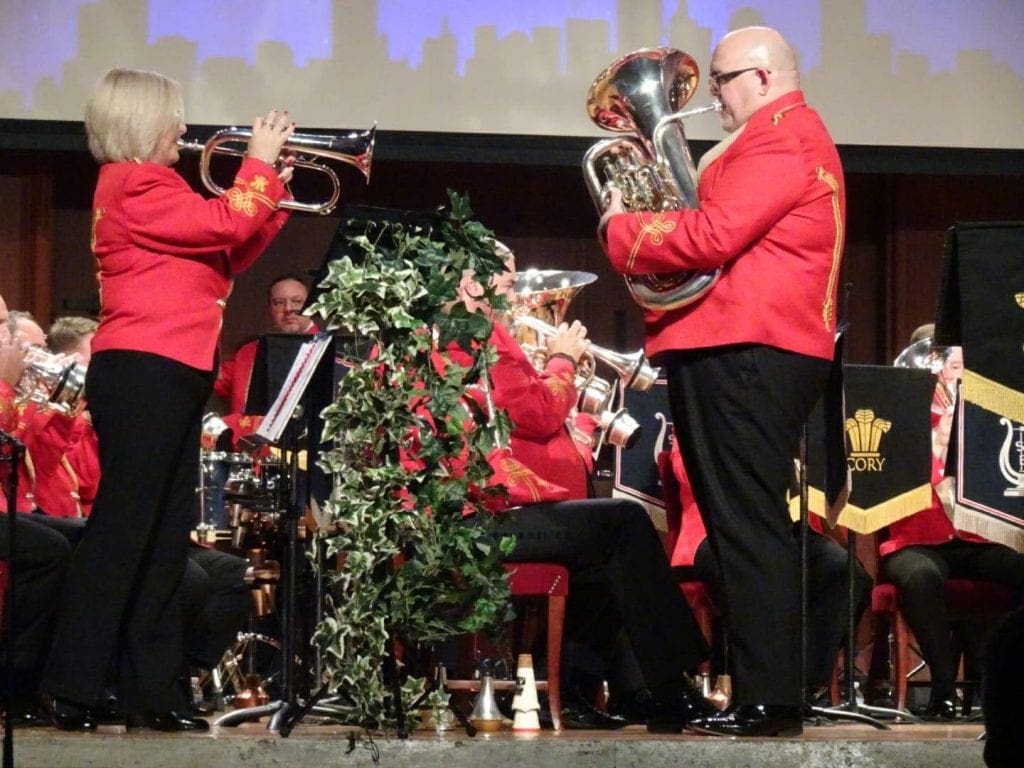 Homerun
Achieving 4/4 standing ovations was an achievement in itself, whilst maintaining the typical eye-watering high level of performance from the world's no.1 ranked band.
Stay posted for our final post tomorrow – with more pictures, outtakes and Harper's insight!

Performing 'Call of the Righteous' with the world famous – New York Staff Band.
The 7:30 am start, the morning after a mix and mingle social …