Rise and Shine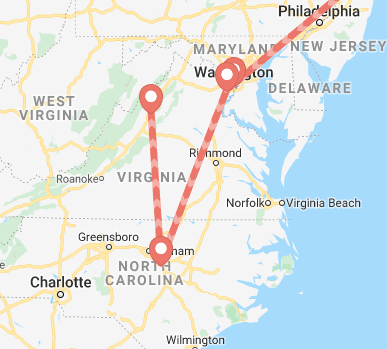 As morning broke in Raleigh, some of the more agile members enjoyed a gym and swim session before setting off on the next leg of our journey.  A mammoth 7 hour coach ride lay ahead of the band and the typical 'refreshment' stock up took place before setting off.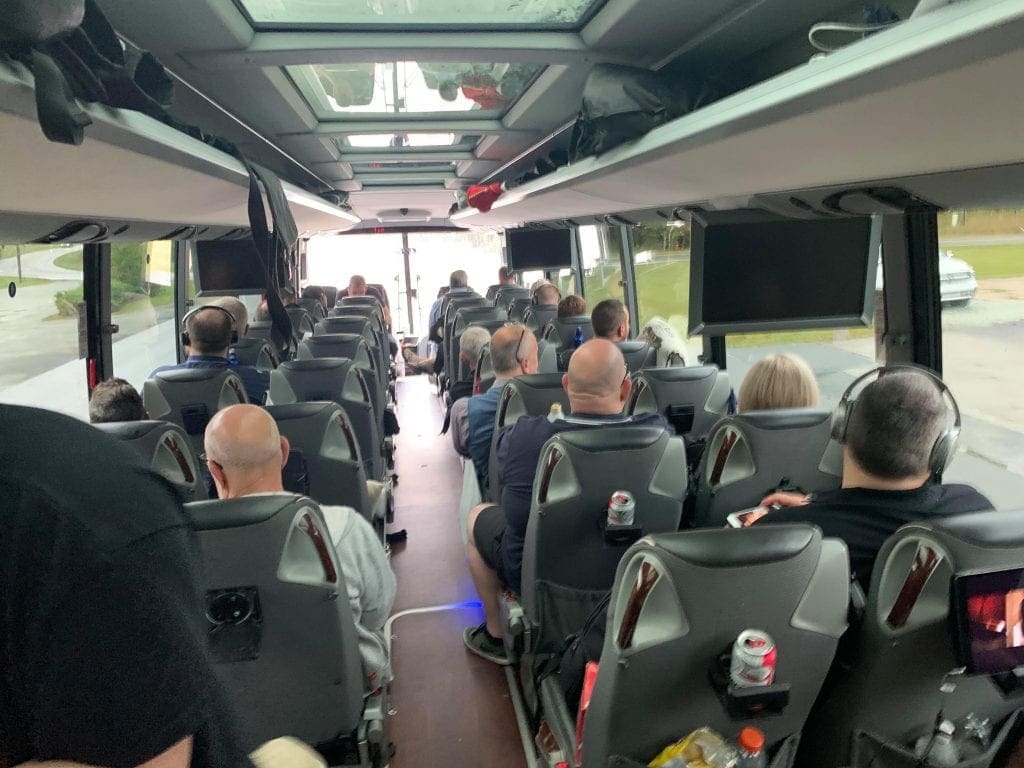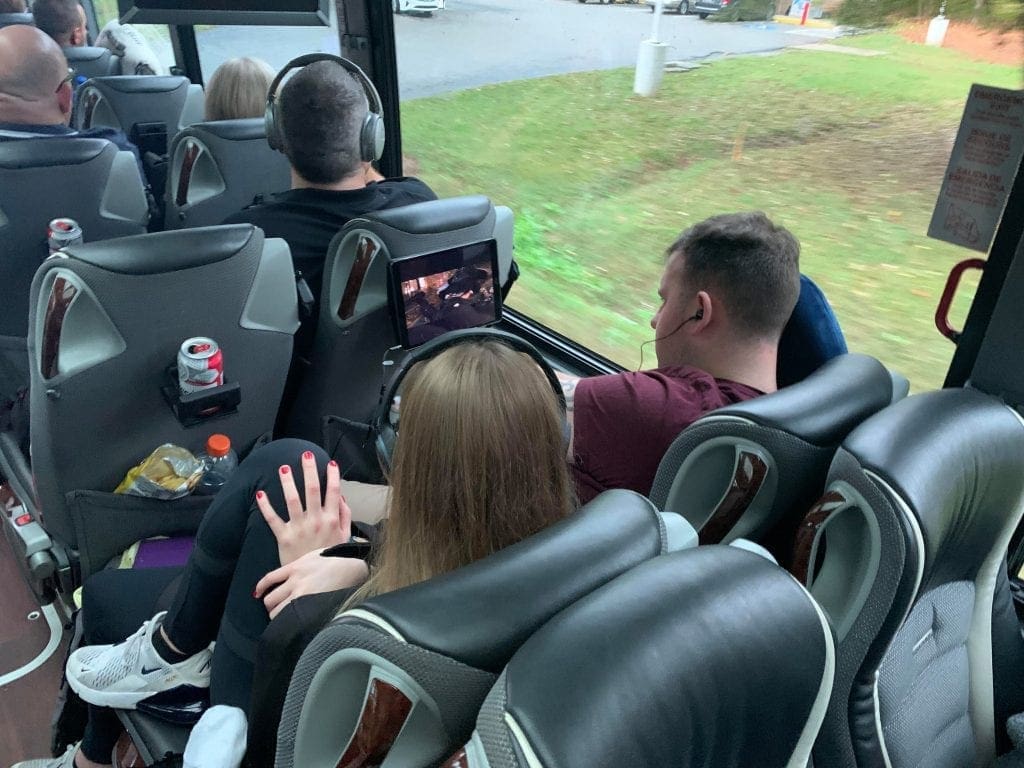 Competitive Edge
Bitter from his defeats yesterday Tom was quick to suggest a number of card games that only he, fully understood the rules to.  When the uproar and confusion finally settled down, the band called into the all American favourite restaurant Applebee's, for some lunch.  With an array of burgers, ribs and steaks on show the band were well fed and watered before the final hour of our journey.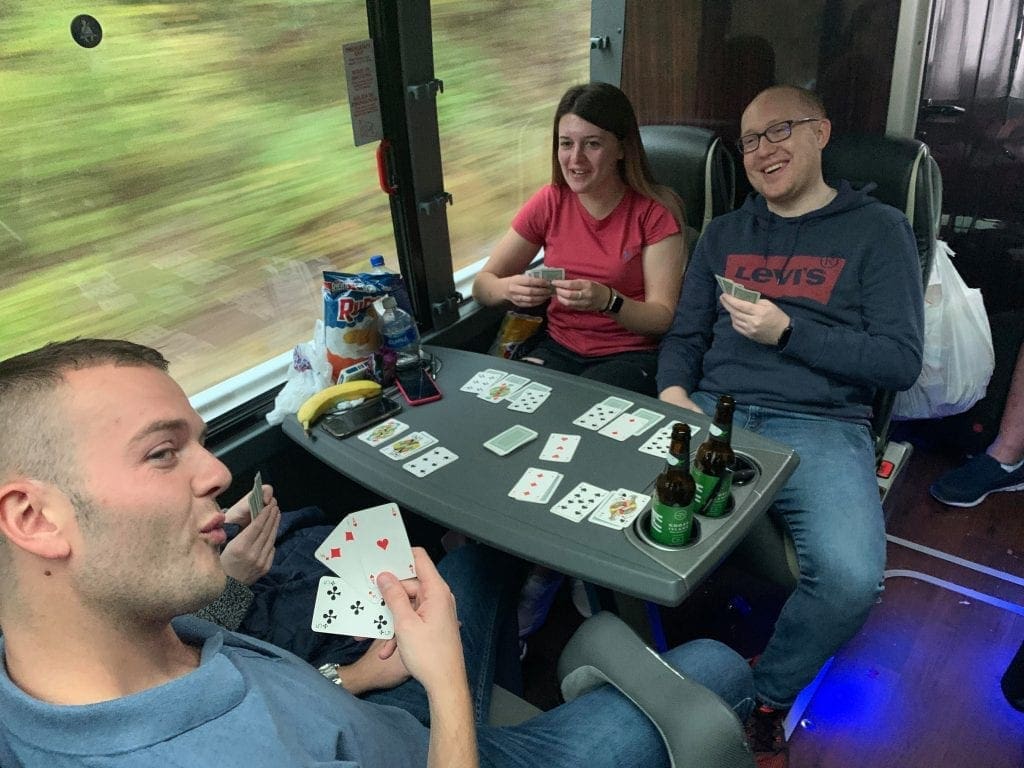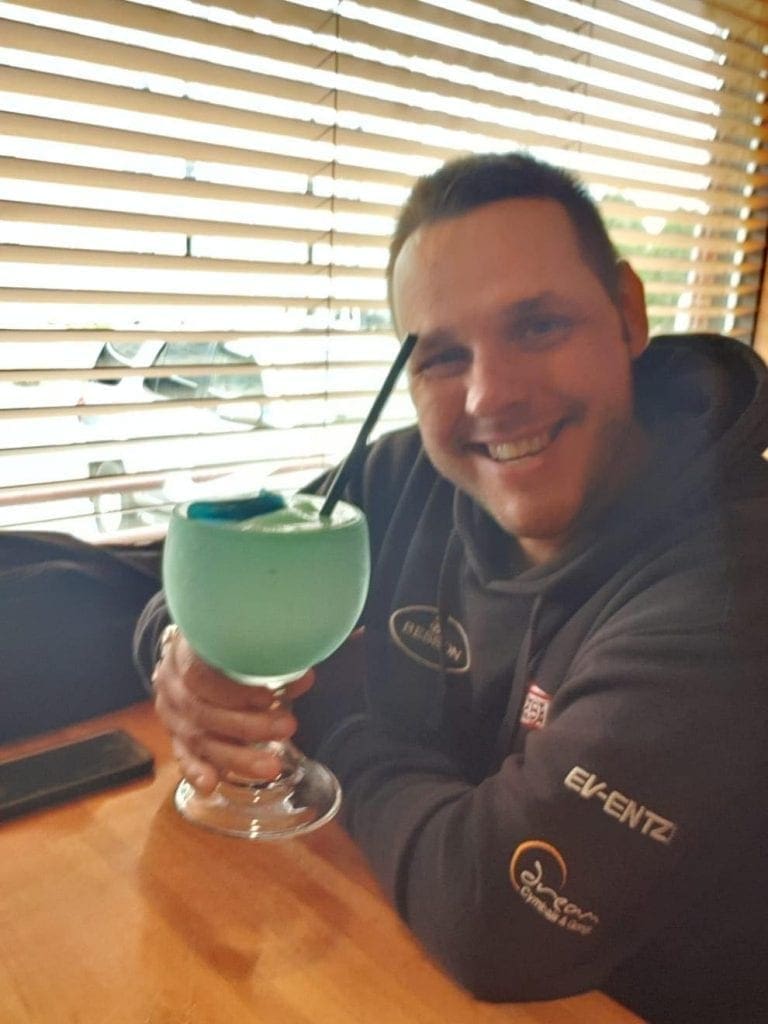 Back to School
As we arrived in Harrisonburg, Virginia, the band check into our new hotel, close to the venue of our next concert, the enormous James Maddison University.  
Having performed at the Forbes Centre concert hall during our 2016 tour, we were especially excited to be linking up with the James Madison University Brass Band, of which Philip will be working with during our stay, including a massed band item to close the show!
Taking a Dip
Becoming a bit of a routine now, members headed straight for the pool before getting ready for a special halloween social organised for us by JMU Brass Band.  With some horrific costumes on show, the band headed to a local ale house for a bit of a knees up!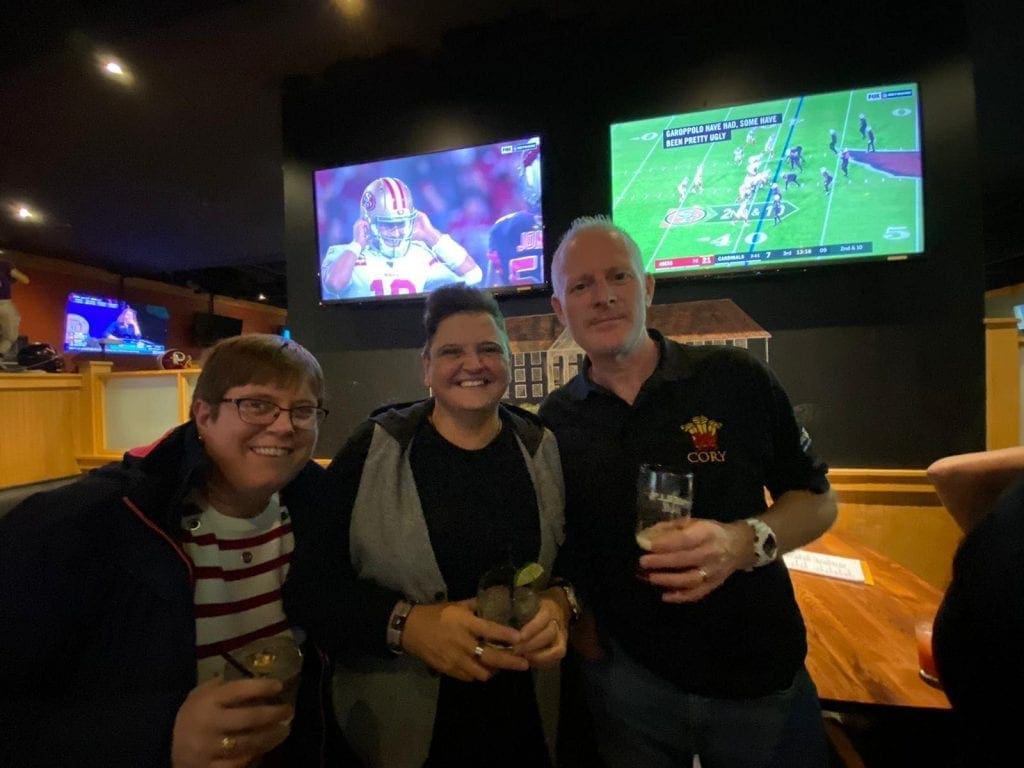 Ending a lengthily travel day with some IPA and loaded fries, was the perfect way to close our spooky American halloween.  

Experiencing halloween in the states … spooktacular!!!
Tom's costume!