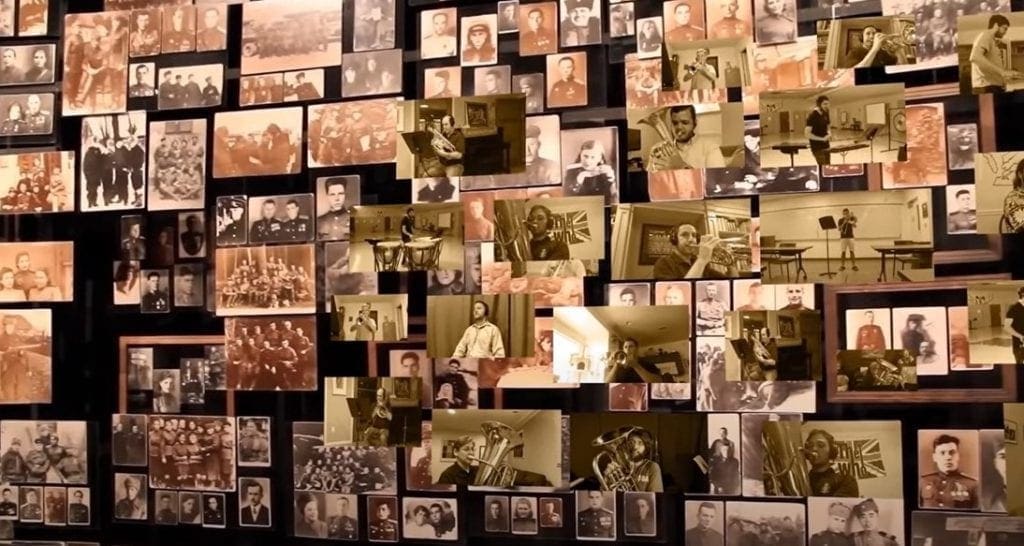 The Cory Online Brass Band Championships 2020 has received universal praise from all over the world. Over the weekends of 18-19 and 25-26 September Cory Band hosted the inaugural competition, with 68 bands appearing across five sections and providing over 20 hours of free online brass band entertainment.
Worldwide impact
The project was supported by Arts Council Wales and the winning bands received trophies provided by sponsors World of Brass, Besson, Wright and Round, Indoor Music Games and Thurrock Marching Brass. The whole competition was broadcast live from the offices of Kapitol Promotions on YouTube, and the live audience peaked at 1,892. The shows are available to watch again and have currently attracted over 100,000 views from 49 countries.
So positive
Cory Band's Musical Director Philip Harper, who presented the four programmes, said: "We were bowled over by the reaction to our project, and to have brought together about 2,000 bandspeople from all over the world to take part in something so positive as this is something of which we are very proud."
"All the bands that entered, and all the people who watched have helped do their bit to keep bands alive and flourishing in what otherwise can only be described as the worst of times. We have so much creative energy in our movement and we were delighted to celebrate this talent and dedication during our event."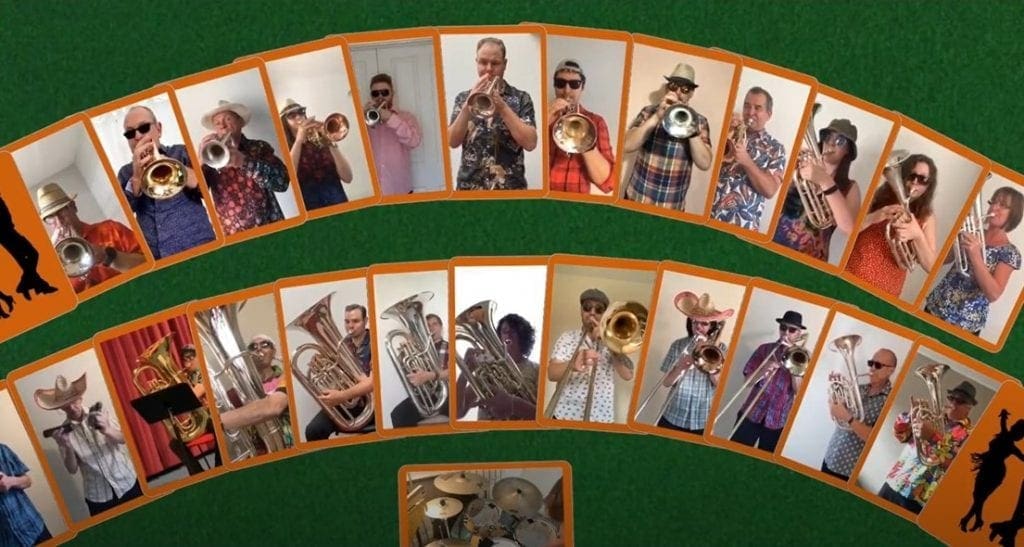 Social media abuzz
Feedback on the band's social media channels included:
"Thank you so much. It has been brilliant. To think that while we were all recording our single pieces in our front rooms with the dog woofing in the wrong place that we are part of this is just amazing! So many people brought together."
"It gave us a new challenge and something to focus on as well as a chance to be creative in a different way, and to be part of something bigger than us (which is what banding really is all about)"
"Great show last night, I watched it on my TV. Amazed at all the efforts put in by the competing bands."
"A huge thank you and debt of gratitude to all involved, had a really great evening. It's so wonderful to see your innovation in helping bands to survive this pandemic on a worldwide scale"
"Really enjoyed tonight's contest. Something good and amazing has finally come out of 2020. Thank you Cory band For a wonderful night. The bands were all amazing."
Looking to the future
Philip Harper continued: "We were so pleased to be able to bring something joyous to the world of music, which continues to suffer an almost endless stream of bad news in this pandemic. Just in the last 24 hours we have seen the cancellation of both the Norwegian Nationals and the UK Regionals for 2021. In this light, and wanting again to motivate and inspire bands (not just on both sides of the North Sea, but also around the world) we are planning another Cory Online Brass Band Championships for next February. We hope to include some developments to the format, and we hope that, based on the huge success of our 2020 event that lots of bands will take the chance to get involved next year as well."
More details about the 2021 contest will be announced shortly.