Over and Out
Well, after performing at which can only be described as an inspiring concert at the Centennial Temple, NY, in which we received two standing ovations throughout the concert, alongside our friends from the NYSB. The band collected at a local Irish bar to deliberate on what has been a phenomenal tour.
As our M.D. Philip congratulated all players and staff, including the one and only Neil Blockley, which without him, Cory would not function! Members toasted a fantastic tour and another momentous occasion for this record breaking band.
Perhaps my personal highlight, and I'd imagine many more, was almost every member of the band descending on Times Square at daft 'o' clock in the morning! To have almost everyone there in such an iconic location, closed our tour perfectly!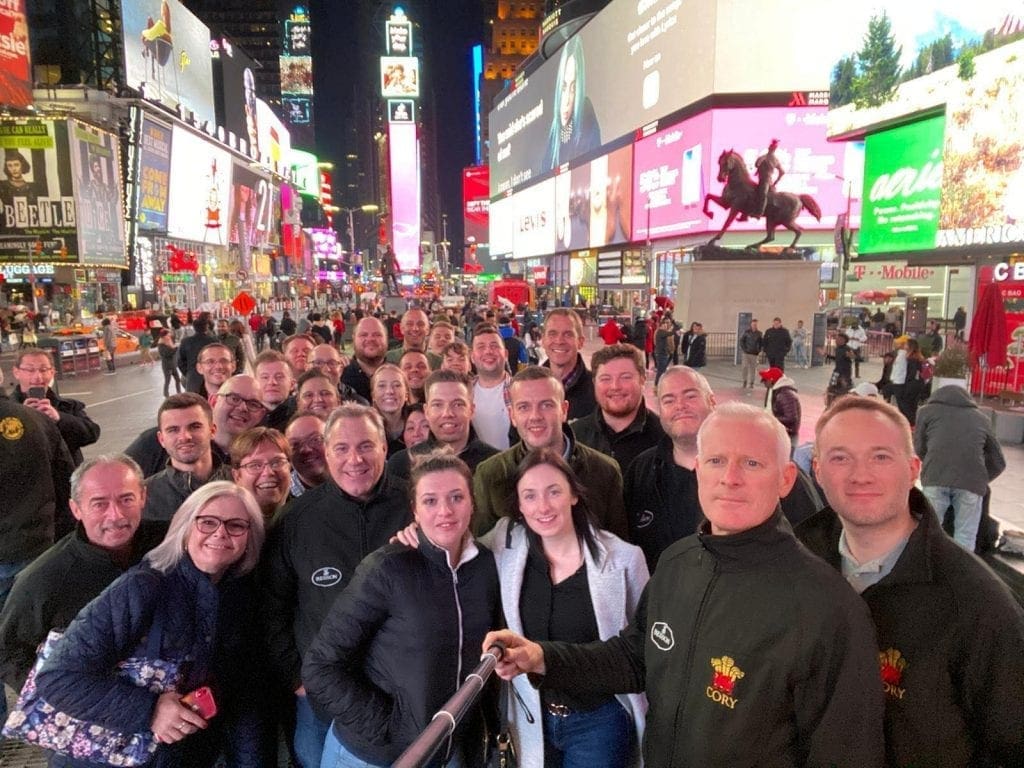 After an evening of celebration, many members set the alarms early, to go sightseeing in the Big Apple! With some getting up as early as 5 a.m. to try and fit in all of New York's delights, the band enjoyed an afternoon of sightseeing.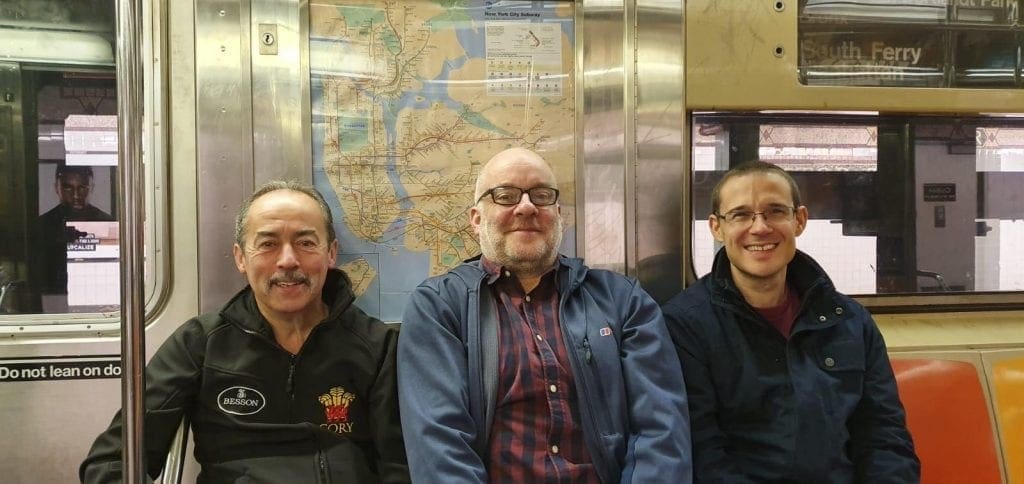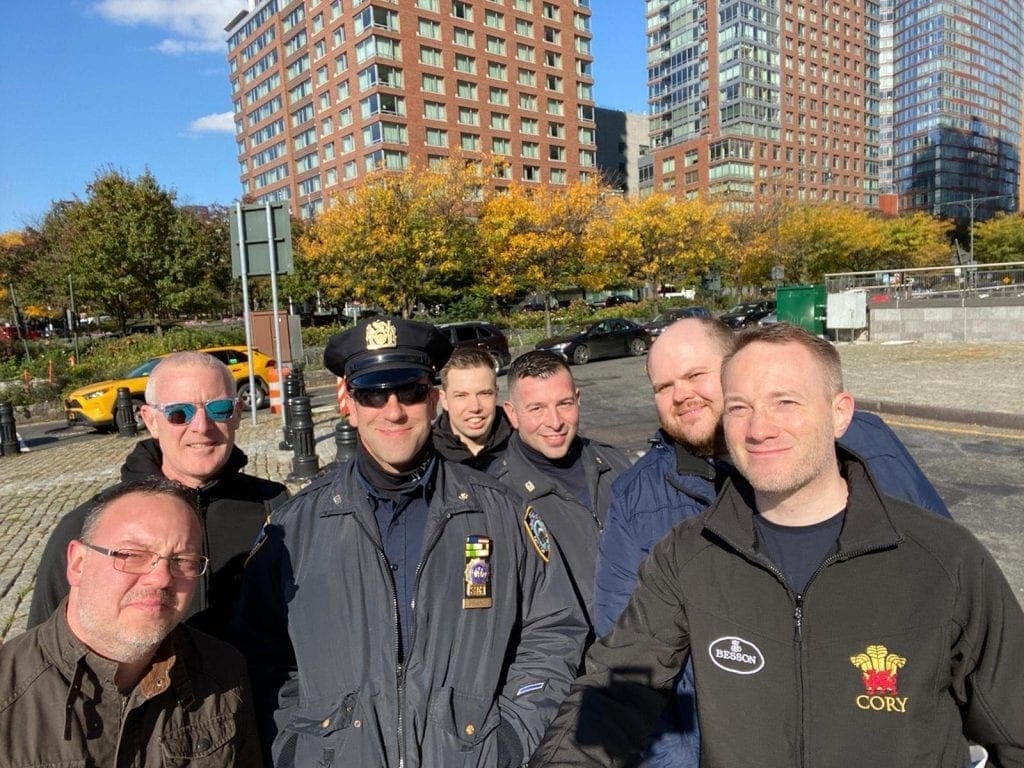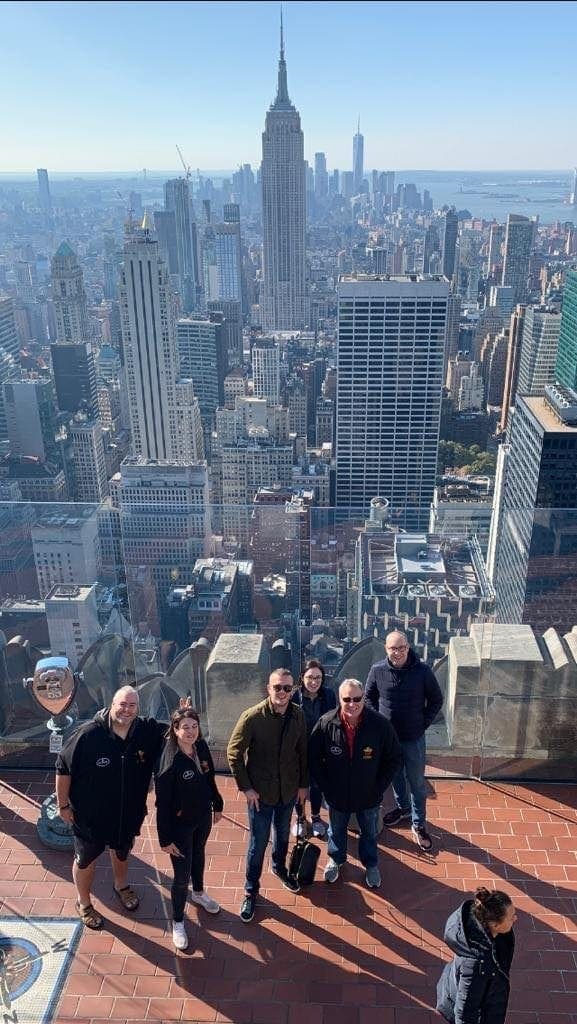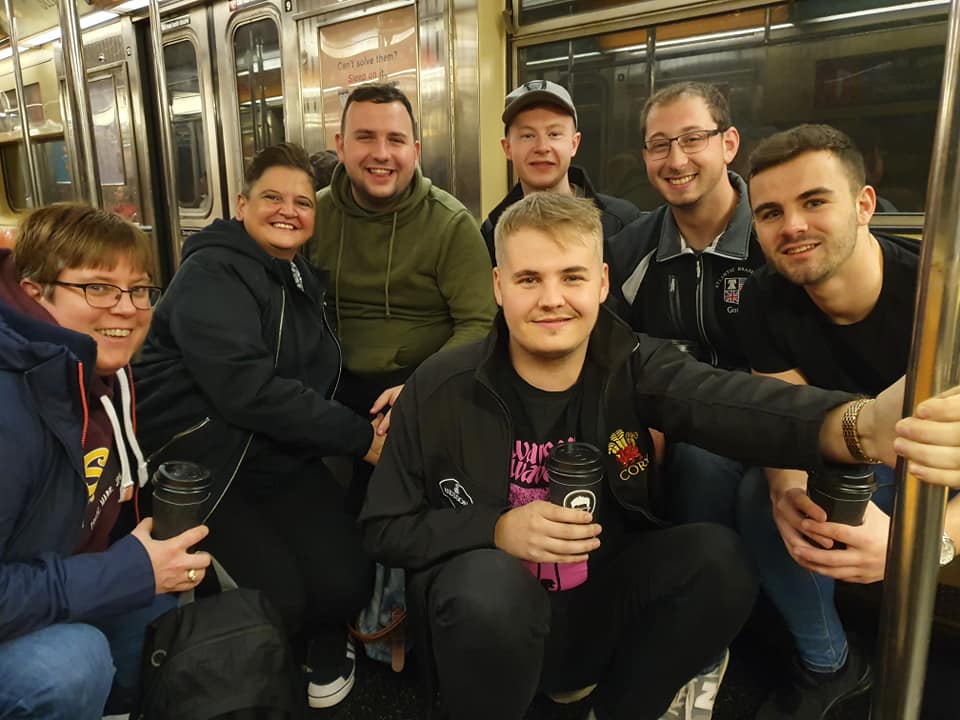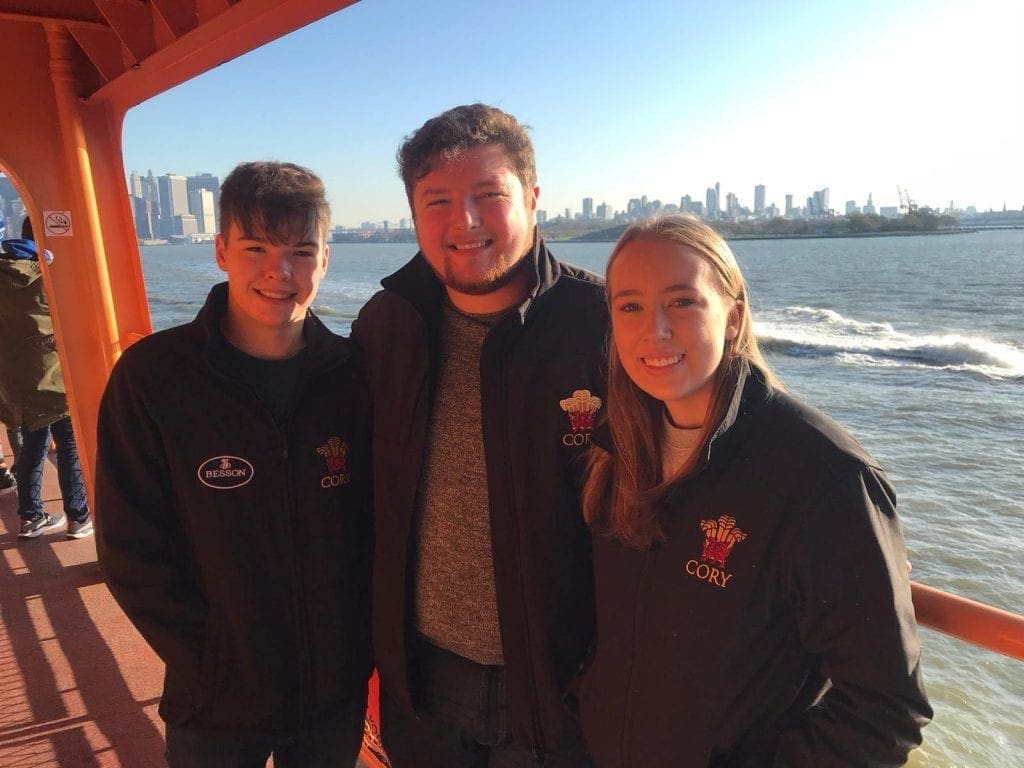 After a relaxed afternoon, the band set upon their way departing JFK at 6pm for an 8 hour journey back to Blighty! (Britain).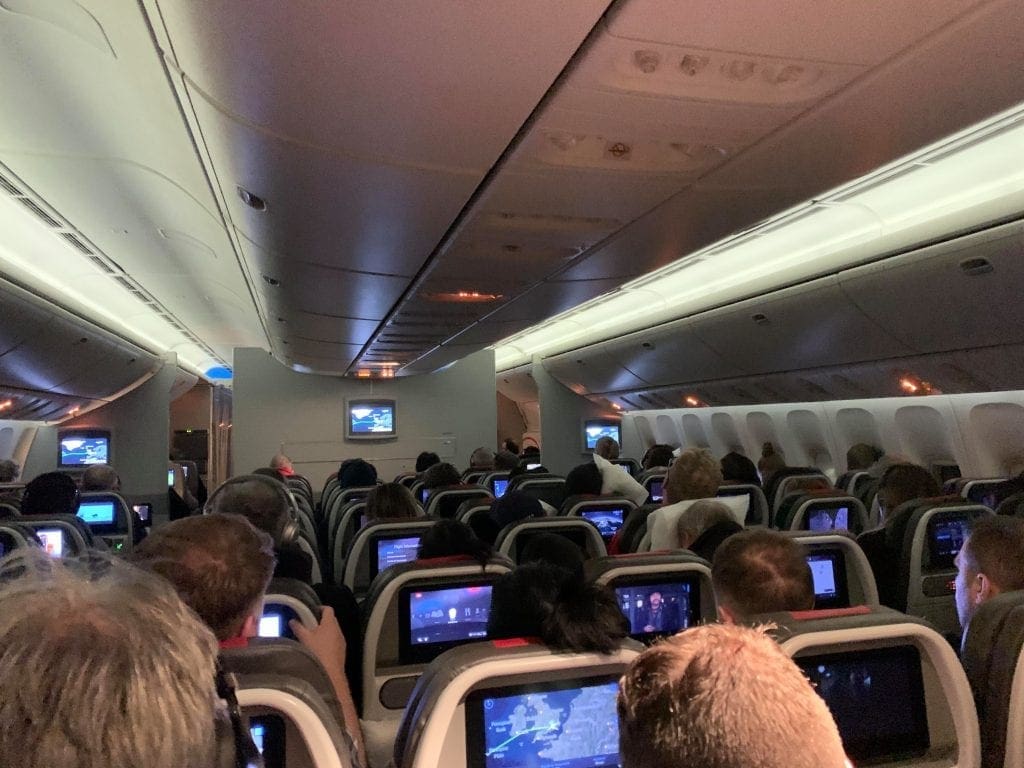 Upon arrival, we were welcomed with perhaps the lowlight of the whole tour …
12 instruments had not made it onto our own flight, and were 1.5 hours delayed on the next arriving flight from JFK.
After waiting almost 2 hours at Heathrow, London. The bus was finally, ready to travel home!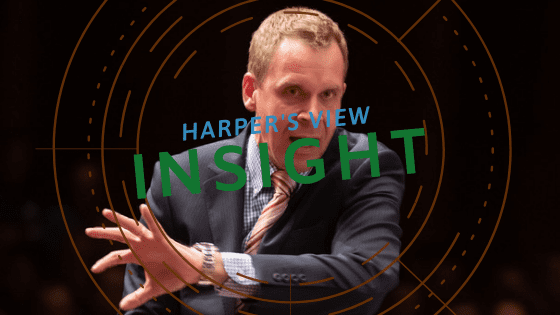 Harper's View
'Wow! Overall, is has been a fantastic trip. With four top quality concerts, some of which we will remember as the best of 2019, I am delighted with our tour!'
With a Little Help from our Friends
Our thanks go to our wonderful sponsors and helpers:
Besson USA
World Of Sound
Wright and Round
Majestic Percussion
Rockville Band (Nigel Horne & Katie Rodda)
Triangle Brass Band (Tony Granados)
JMU Brass Band (Kevin Stees)
NYSB (Derek Lance)
Q&A
GJ: What was your musical highlight of the tour?
PH: 'It is so difficult to pick a single highlight, with three epic performances of Titan's and to receive an ovation at the end of the first half in NY was pretty special. However, our performance of our Romeo and Juliet set was so satisfying. Especially as NYC was the exact location Bernstein's 'West Side Story' played out.'
GJ: And, what was your non-musical highlight?
PH: 'Our amazing coach driver, James Wilmer. He looked after us for the whole tour. Originally from New York he was able to negotiate traffic with ease. We were delighted he was able to watch our show in his hometown on the final night. Our greatest thanks go to him, for his amazing work throughout the week!'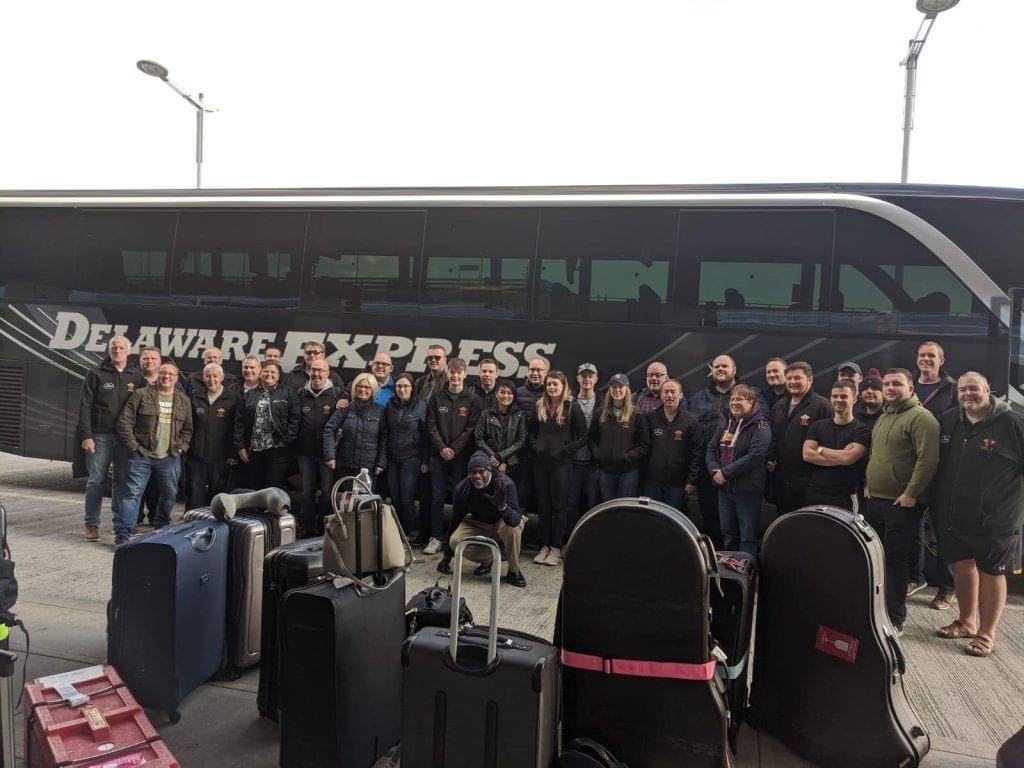 GJ: What is the main difference between banding in the States, as opposed to in Britain?
PH: 'The main difference is that US players will generally switch instruments to play in a band. For example, trumpet players will will use their cornet and french horn players will play a tenor horn etc. It's great to see bands, such as JMU and Kevin Stees, try and emulate that 'British' sound, and they're doing a great job too!'
GJ: Finally, we know that grits aren't your thing, but what did enjoy you enjoy doing in the states away from your baton?
PH: 'Descending on masse to Times Square at about 1am, with the thrill of having completed our successful final concert just hours earlier, and several million acres of flashing neon lights keeping us all wide awake!'
It's a Wrap
That's it from me and The Cory Band! We hope you've enjoyed keeping up to date with us and have enjoyed the USA, ALMOST as much as we have!
Outtakes