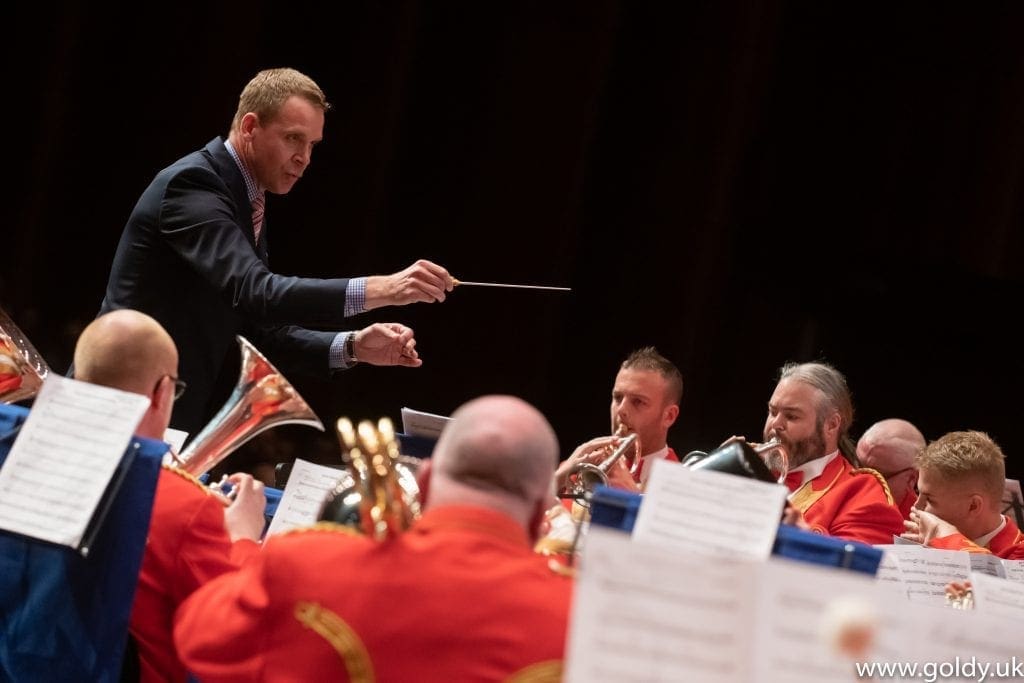 Cory Band and its recording partner World of Brass will be embarking on an ambitious recording project over the coming years called 'Cornerstones for Brass'.
Within a set of themed CDs, the current European, British Open and Brass in Concert Champion will be recording some of the most important works in the brass band repertoire, which has a heritage of original music dating back to 1913.
Cory Band Musical Director Philip Harper explains the thinking behind this project: "One of my ambitions with Cory is to record some of the classic repertoire, both for our own learning, exploration and development, but mainly because we know there is huge interest amongst band fans to hear these works in new and fresh presentations. I have always wanted to create recordings of these important works which deliver more of a sense of space than is usually heard, both musically and acoustically.
"I have decided to theme each of the discs both to provide a cohesive thread, and also to include pieces representative of a wide cross section of eras."
The first volume will be called 'Landscapes' and will feature A Moorside Suite by Gustav Holst (1928), A Downland Suite by John Ireland (1932), Variations on the Shining River by Edmund Rubbra (1958), High Peak by Eric Ball (1969) and Cloudcatcher Fells by John McCabe (1985).
Future volumes will be centred around different themes, such as 'Variations', 'Dance', 'Elements' and 'Cities', and will again feature music from a variety of eras and composers such as Herbert Howells, Ralph Vaughan Williams, Gilbert Vinter, Edward Gregson and Philip Wilby.
Philip continued: "The only criteria for inclusion will be the undisputed reputation of each piece as a 'classic' although we hope to revive some lesser heard works too, such as Variations on the Shining River on our first 'Landscapes' disc. The band and I are looking forward with great relish to this project."
Cory Band and World of Sound will record 'Landscapes' in July and December 2019, and the CD will be released on the World of Brass label in Spring 2020."