A few days ahead of the defence of our title at the 2022 European Championships in Birmingham, we have made an early start on our fundraising efforts for the competition in Sweden 2023. On Saturday 30th April, Band President Morgan Jones will be leading a team of cyclists from his hometown of Trefor in North West Wales to Symphony Hall, Birmingham, aiming to arrive before the beginning of this year's Elite Division Contest at 3.30pm.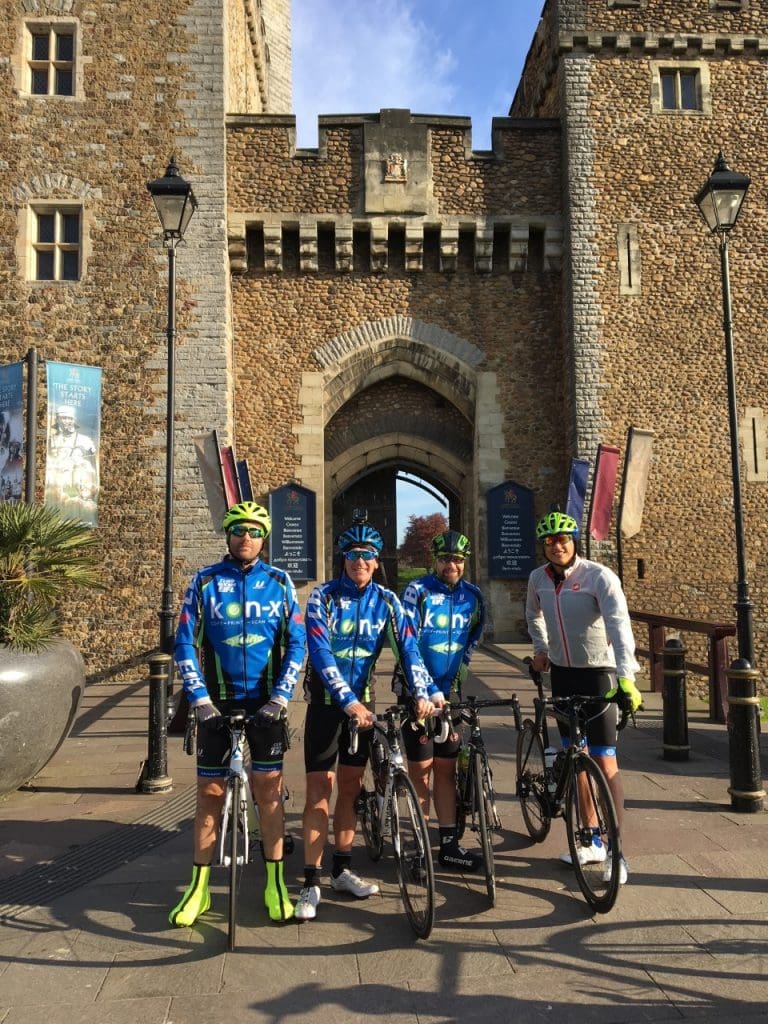 Morgan commented: "Having the European contest on British soil again makes much less of a financial impact on the band, but with the qualification for Sweden in 2023 now confirmed, travel and accommodation costs will be their usual challenge next year. We wanted to make an early start on the fundraising which has been very successful in the past."
Talking about the specifics of this year's ride Morgan continued: "Getting to Birmingham by bike is quite a tough challenge. It's 150 miles in total and the first part of the route will be through the challenging mountain passes of Snowdonia. Nevertheless, we are looking forward very much to raising money for Cory once again."
If you would like to support the fundraising efforts, please visit www.justgiving.com/campaign/coryband and click on 'Donate'.